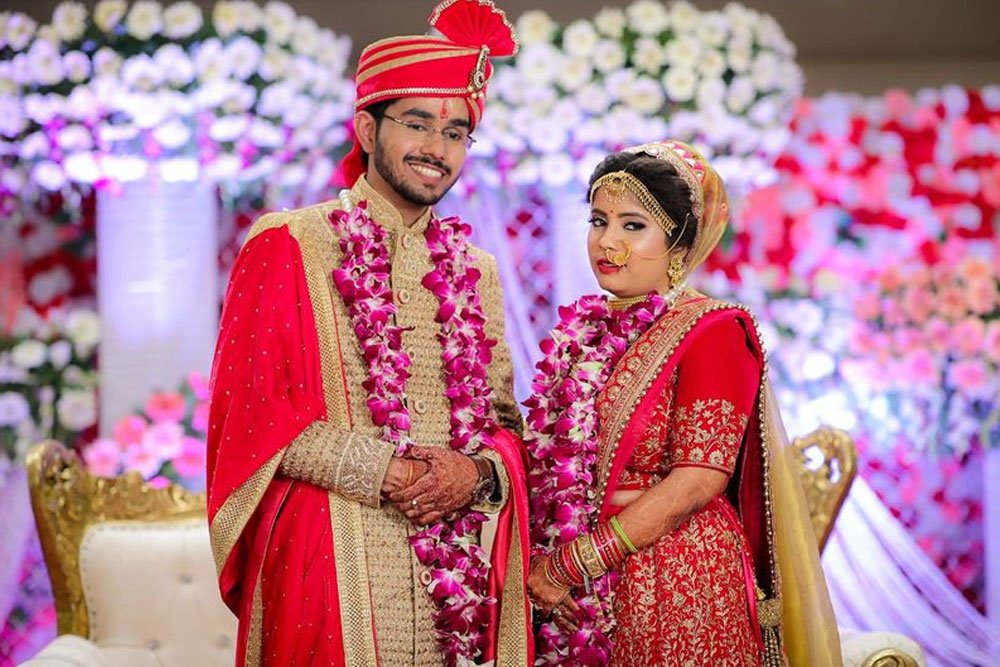 Dated: 20 October 2020
Taking pictures has become a new trend these days. People want to take pictures of various items, places, people , moments and keep them with themselves as a memory. As the craze of taking pictures is evolving more and more, the new techniques and picture taking equipments are also evolving. More and more passionate people are taking decisions of making their career as a photographer for which they are highly paid. With so many changing scenarios around photography, the trends related to candid photography are also changing very fast. Let's see the top 10 trends for candid photography at different-different occasions.
Pre-wedding photoshoots: It's a very popular trend among the soon to be married couples. They both agree to go on shoots at different locations and try to get romantic candid photographs.


Destination elopement: People with high marriage budgets are shifting their marriages from the banquet halls to the other destination places where they and their friends could enjoy freely and get clicked in great backgrounds. Such candid photos look very unique.


Unplugged wedding ceremonies: In such ceremonies the photographers ask the guests to remove their own personal cameras and phones so that they could capture their reactions and emotions at all times without any


Photography and videography through drone:It get very difficult for a camera man to be at multiple places. So, to get best pictures of all the precious moments many people opt for drone photography and They capture the whole ceremony perfectly without leaving any corner.


Smoke bomb:Smoke bombs of every colour are available in the People use them on many different occasions. It adds colours to the candid photography making them livelier and more attractive.


Crackers: Crackers make every occasion more illuminating. They give us the feeling of a Disney marriage.


Dramatic locations: People with big budgets often book nearby costly hotels and resortswhere they could get best dramatic images. Such images turn out to look so royal and beautiful.


Mirrorless pictures:Many photographers have switched themselves from DSLRs to small mirrorless cameras. They are small and are not noticeable by the others.


Filmic look: Couples mostly wish to get filmic images. Such images look classic and have a soul. People along with a photographer look for such filmic locations and dress to portray their favorite characters from a movie. Most of such photos look very interesting but the skills and the techniquesused by a photographer also matters a lot.


Mirror pictures:These days a new trend has evolved. It is of taking mirror selfies but this is also used by the photographers to click good and aesthetic pictures. The photographer's set the angle of the camera and clicks the images of the subject through mirror reflections. The mirror used in such shoots are very big which could all the required details as a reflection. This technique is hard but a well-learned photographer can perform such shoots very easily.